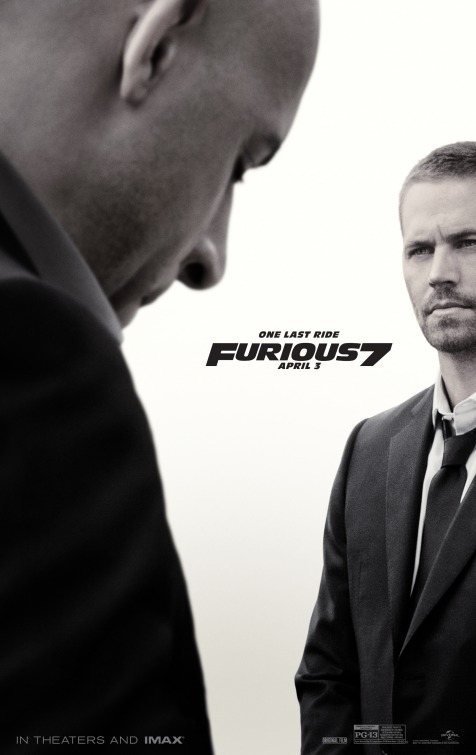 In which our intrepid trio are whole again, buckle in and review Furious 7.
Yay/Nay (1:02)
Neighbors • A Million Ways To Die In The West • Going Clear • Dragon Ball Z • Fargo (tv series) • Starred Up • Thief • Everest • The Death Zone • K2: Siren of the Himalayas •
Movie Battle Royale (26:47)
Email: firsttimewatchers@gmail.com • Twitter: @1sttimewatchers • Tumblr: firsttimewatchers.tumblr.com •
As always, our episode is sponsored by The InSession Film Podcast. Please download their episodes on iTunes or at InsessionFilm.com. Also follow them on twitter @InsessionFilm.