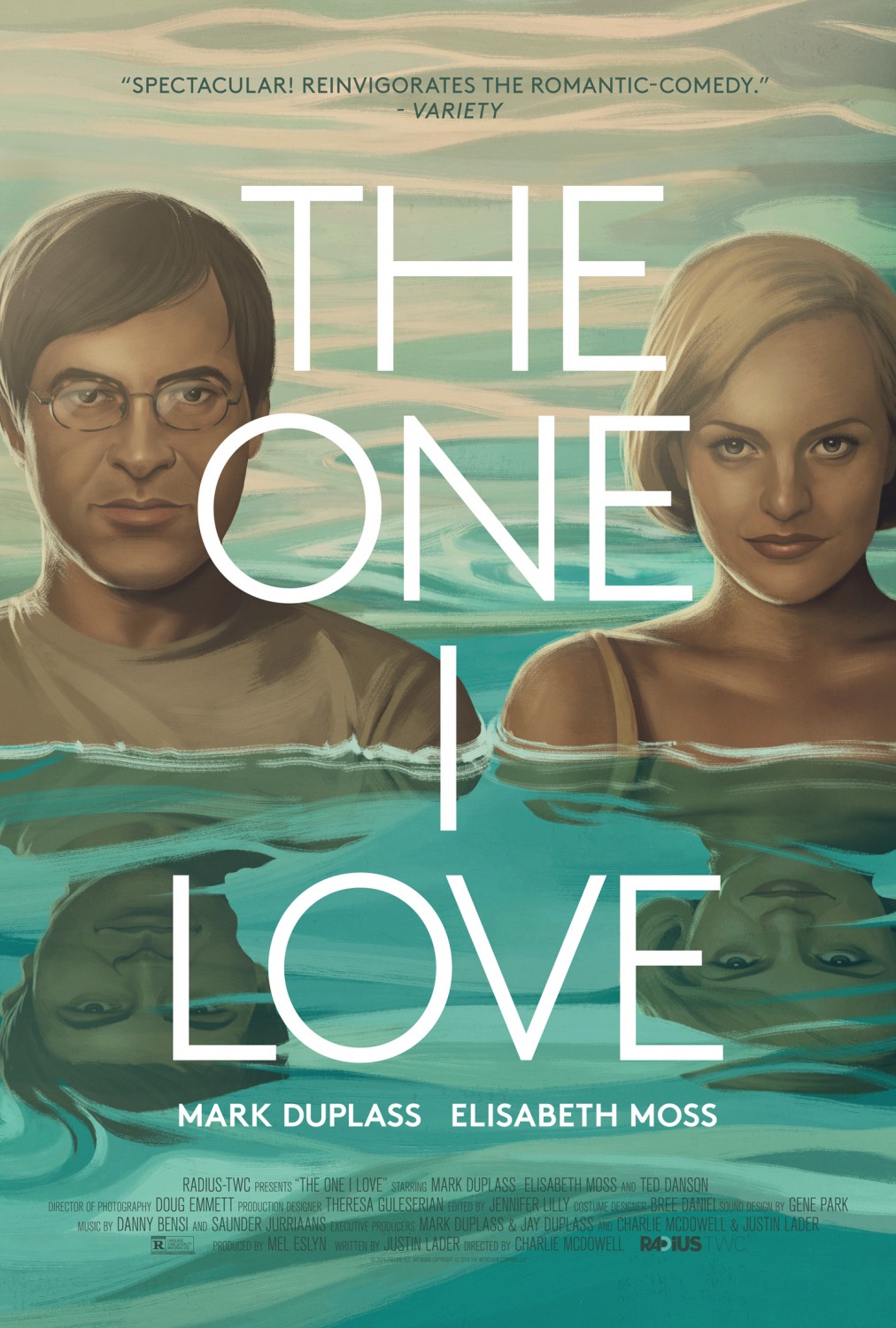 In which our intrepid trio are joined by Marke Hurne to review The One I Love. Mark starts his monthly gig with us to discuss his love of the Criterion collection. Please follow Mark on twitter @MarkHurne. You will not regret it.
Yay/Nay (2:12) Christmas Vacation • It's A Wonderful Life • A Christmas Story • Joe • Memories Of Murder • Hobbit 3 • Wooden Crosses (1932) • Les Miserables (1934) • Stretch • Begin Again • In Your Eyes • The Trip To Italy • Big Bad Wolves • Ida • Black Mirror S1 • Fury •
Marks Criterion 101 (37:37) Mark Introduces us to Criterion by discussing their origins and why they are important to film preservation.
Main Review - with spoilers - (54:53)
Email: firsttimewatchers@gmail.com • Twitter: @1sttimewatchers • Tumblr: firsttimewatchers.tumblr.com